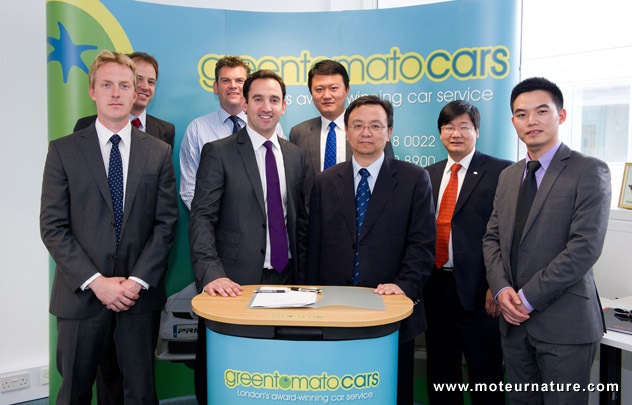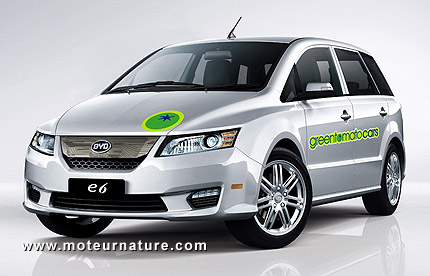 Many people are still wondering how good is the electric BYD E6. The world has yet to see a western car magazine submitting it to a proper road test. Another issue is the dramatic accident which killed 3 people aboard a BYD E6 last May, and which is still unexplained. But there are more than 15 millions facts in favor of the BYD E6, those are the number of miles driven by the E6 taxicabs fleet in Shenzhen, China.

Unfortunately, there is not much information about this fleet operating, and whether there were few or many troubles. But it's hard to argue against 15 millions miles, and this is probably what got the British convinced. The Chinese manufacturer BYD has signed an agreement with taxi company greentomatocars, which operates today a fleet of 300 green cars (Prius hybrids and Citroen diesels running on biodiesel). 50 electric BYD E6 will join the fleet next Spring. The plan is fully supported by Boris Johnson, London's mayor, who hinted he plans to have all taxicabs in London to be zero emission by 2020. The BYD E6 has a theoretical range of 180 miles, and its batteries can withstand 4000 charges according to its manufacturer.
It's a great opportunity to have some of those Chinese EVs in Europe, at the very least, this should provide much more information than what we can get from China.